Source: OSEN
Legendary drama "Firebird" starring Lee Seo-jin and Lee Eun-joo will be remade after 16 years.
According to an exclusive report by OSEN on the 30th, MBC drama "Firebird (Phoenix)" that was originally broadcast in 2004 will be remade as a daily drama.
The original author Lee Yoo-jin will also be in-charge of rewriting the script to fit a morning drama and is currently completing casting for filming scheduled to begin in the second half of the year. "Endless Love" producer Lee Hyun-jik will direct the drama under Samhwa Networks.
Actress Hong Soo-ah has been nominated as the main female lead and her production company has released a statement that "they're positively considering the role."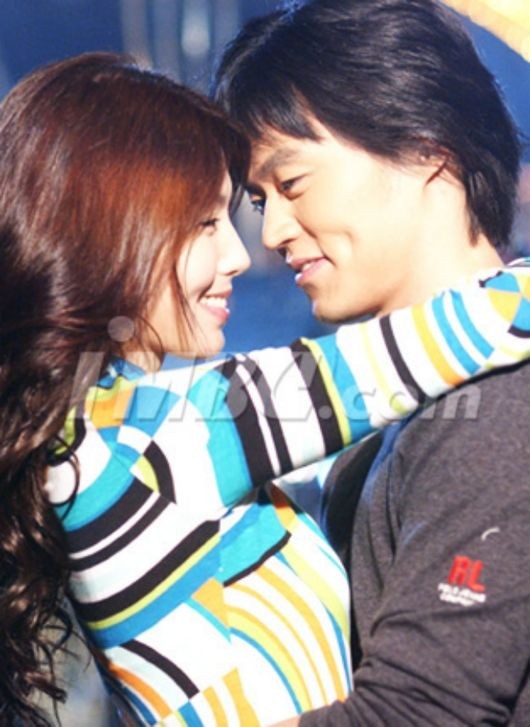 The remake of "Firebird" is expected to be fresh and fun with episodes that match the current 2020 era. As it will be remade into a morning drama, changes will be made to target female viewers in their 40s and 60s.