Source: Sports Chosun
Actor Park Bo-gum (27) has quietly enlisted in the army.
The actor was spotted headed to the training center at 2pm on the afternoon of the 31st wearing a black cap, black sweatpants and sneakers.
Over 1,000 recruits also enlisted on the same day and his fans refrained from seeing him off to prevent spread of Covid-19 and quietly cheered him on through online communities.
Park Bogum has enlisted in the Jinhae Naval Education Command in Changwon, Gyeongnam.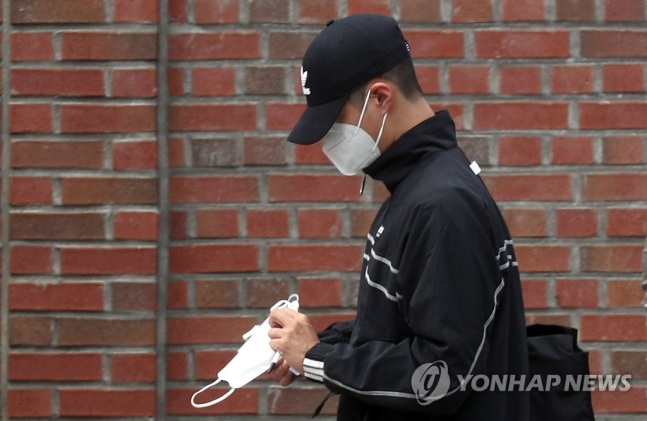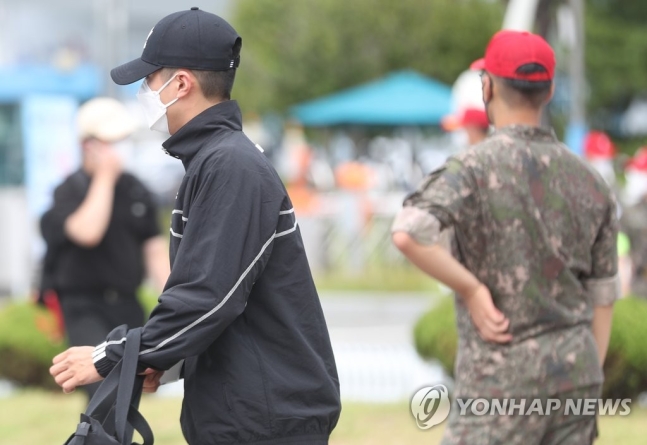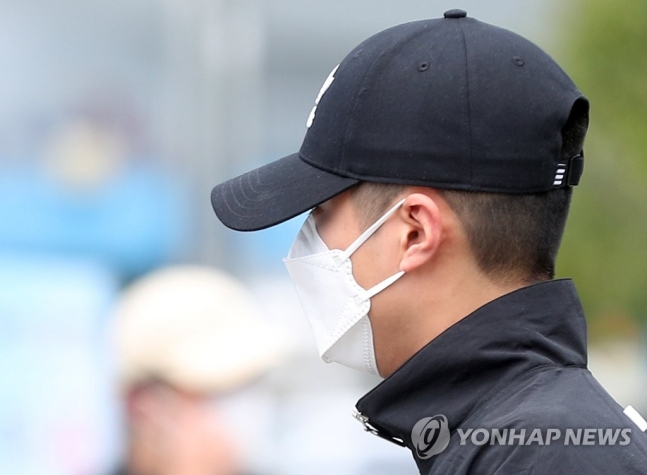 [+1,659, -60] I'll wait for you while watching 'Record of Youth.' Serve well and stay healthy.
[+ 1,175, -46] From his agency to his fans…such a mature way to handle his enlistment. This is why I like him. 
[+538, -47] Park Bo-gum is such a beautiful person. Every step he takes is cool and well thought out. He's a real man among men.👍
[+284, -12] Please take care of your body
[+266, -27] Bo-gumi, serve well. Fans even opted to cheer him on virtually from afar and yet this thug reporters went there and took photos…isn't that too much? ㅠㅠ
[+78, -7] He naturally has a good personality..he'll adapt well wherever he goes ~~!.
[+62, -1] Even though he's a top star he's always quietly preparing things on his own. Really goes to show his maturity. This is why he's my favorite actor. I'm cheering you on. Serve well.
[+52, -5] His agency even posted a notice in advance asking even reporters not to visit. I can't believe they still showed up to take photos. Ugh ~
[+49, -5] It's rare to find a celebrity like him. 
[+22, -1] From celebrity, to his fans..both are mature and level headed. So cool to see.